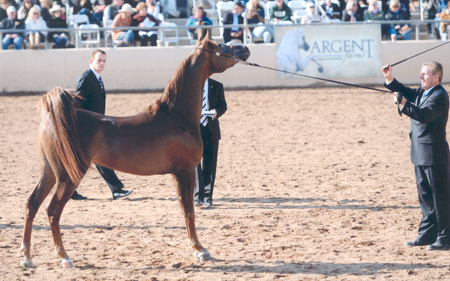 Scottsdale TOP 10 - 3 yr old Stallions with Steve Heathcott (5th)
Scottsdale TOP 10 - ATH - 3 yr old stallions with Austin Garrett (5th)
SoFine Pyro Psyche
(Pyro Thyme SA x KAR Magnalaina)
Congratulations!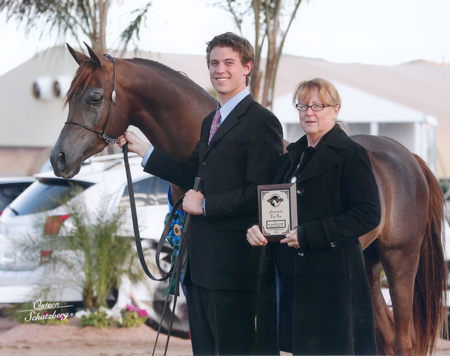 This is a great colt - so, so refined and elegant, with an unparalled pedigree of national champions. Magnum Psyche, Pryo Thyme, Muscat, Anaza El Farid and *Bask.
We invite your inquiries for breeding in 2011.
Discounts for first 10 mares and show mares.
click her e to link to his stallion page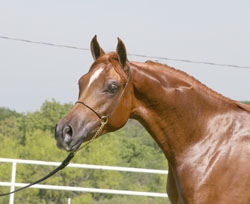 SoFine Pyro Toi this talented son of multi national champion Pyro Thyme SA and a daughter of multi national champion Matoi and multi national winner SA Passing Fancy.
He is offered for sale at this time.
see his video page, with his pictures - [ click here ]

Dispersal Sale - Offering most of our horses at reduced rates!
Including some very reasonable well trained geldings ready to go ride!
Check it out! ...[click here ]


Congratulations to some of the horses from our breeding program!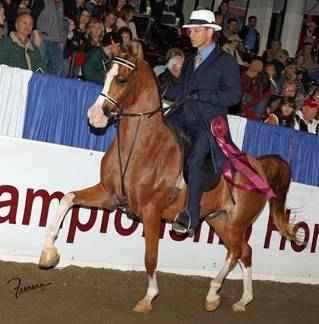 Congratulations to A Noble Pass on more
US National Championships!

[ read more ]

SoFine StarAttraction was Reserve Champion
the Buckeye Amateur reining [ read more ]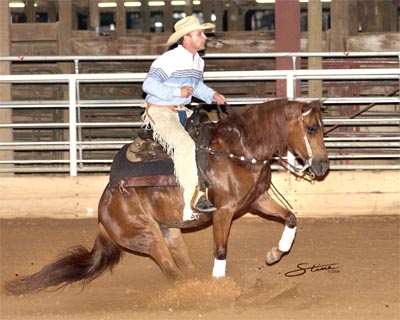 SoFine Sophies Choice - Ten at Scottsdale
- this mare is consistant!
[ read more ]




Planning the Next Generation


KAR Magnalaina (Magnum Psyche x RF Chatelaine by Anaza El Farid)
She has a new foal by Pyro Thyme - A beautiful bay colt - he will be a winner!
Breeding the Next Generation of Champions!



Sales list of fine show horses, we are offering some of our best .... Interested in a Palomino...we have one, a sporthorse...we have two, reining or western....we have some...
click here to see our HOT SALE ITEMS

click here for the latest news from SoFine Arabians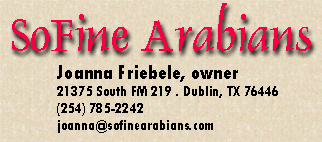 Established in 1987, we at SoFine Arabians, have worked hard to gather an exciting group of broodmares and daughters of Cahafra Inferno+ and other champions who will be bred to carefully selected champions to produce the next generation of winners. Our goals are - to produce a great Arabian horse, with a kind mind, a loving disposition and a great body to go with it.
To succeed you must be in the picture of your own vision.